SETTING THE STANDARDS FOR MARINE MAMMAL MONITORING & MITIGATION WORLDWIDE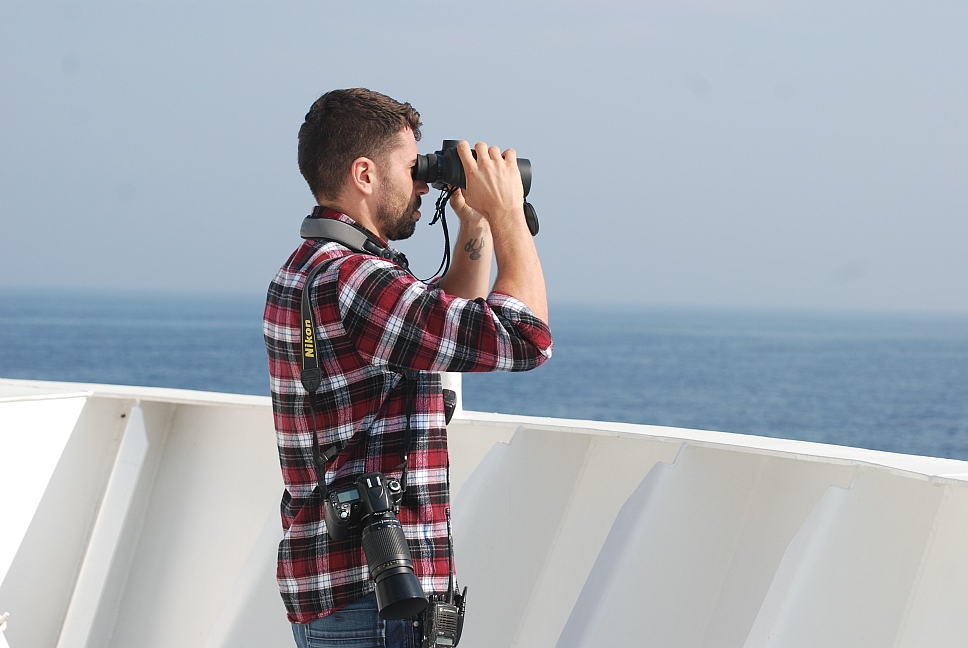 Who We Are
The Marine Mammal Observer Association (MMOA) is a membership based association with the aim of bringing together and representing individuals who work commercially and professionally as Marine Mammal Observers (MMOs) and Passive Acoustic Monitoring (PAM) Operators to implement mitigation measures and protect marine life during industry operations.
The MMOA also provides information to other individuals that have an interest in MMO issues.
Corporate Members
The following companies or organisations are currently corporate members, aligning with our missions and aims and adhering to our professional code of conduct.
Supporting Organisations
The following organisations have agreed that they support the aims and objectives of the Association. They do not provide financial support. Please click on their logo to follow through to their website. For more information, visit our Supporting Organisations page.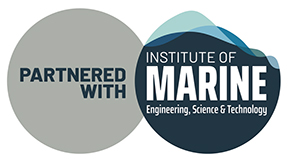 IMarEST is The Institute of Marine Engineering, Science and Technology; the international professional body and learned society for all marine professionals. IMarEST is the first Institute to bring together marine engineers, scientists and technologists into one international multi-disciplinary professional body. Our Marine Partnership with the IMarEST provides access to free membership benefits, knowledge-sharing, online promotion and free membership for our volunteers and course delegates. The partnership offers support to organisations that have demonstrated a continued commitment to conservation and sustainability of the marine environment.