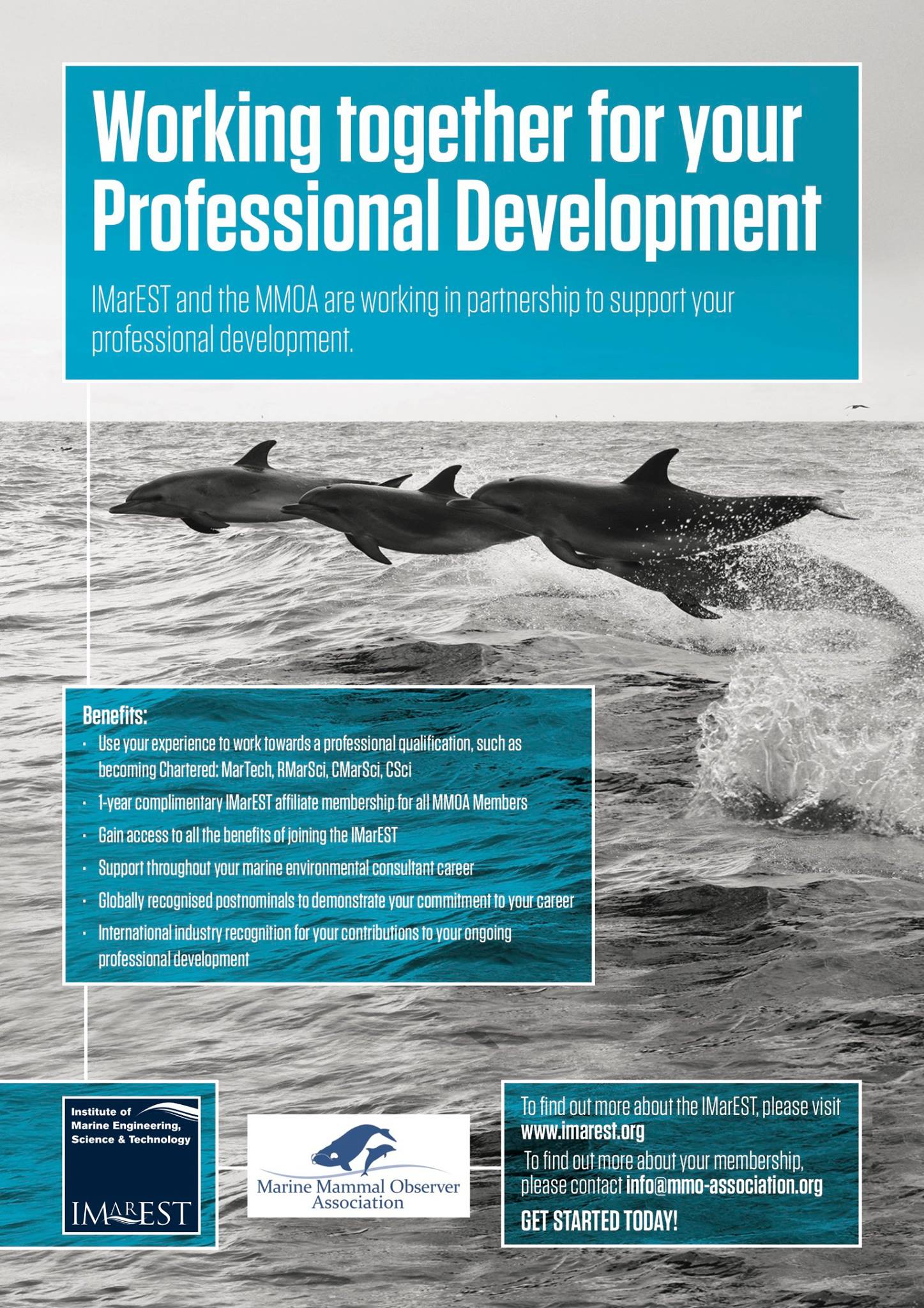 The MMOA and the Institute of Marine Engineering Science and Technology (IMarEST) have been working together to develop a professional partnership in order to support the professional development of the MMOA and it's members. This partnership is being kick-started by an incredible offer to all MMOA members of complimentary membership to the IMarEST for one year.
What does this partnership mean for the MMOA?
Industry Recognition
Professional Accreditations
CPD (Career Professional Development) support and guidance
Access to IMarEST publications and resources
What is professional development and how does it affect our industry?
"Any activitiy that strengthens knowledge that can be applied to an occupational role is classed as CPD. The term encompasses attending conferences, professional workshops, short courses, internships and even volunteering opportunities. It is an opportunity not just to refresh skills, but to demonstrate dedication to a cause thorugh actions."
Working together with IMarEST we hope to promote recognition of our members who have a proved track record of professional developement and meet a high standard of commitment to thier field to the relevent sectors, including industry and agencies. THis is just one more step in improving Marine Mammal Mitigation standards and that of the personnel working in the field as MMOs and PAM operators.
---
To Note:
For more information on IMarEST watch this Video
Some of the benefits of IMarEST membership includes:
*Photo Credit: Manuel Carvalho Fernandes (MMOA Member)