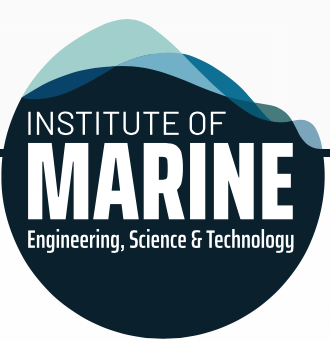 "We started out as the Institute of Marine Engineers in 1889.
In 1999, we took the exciting step of opening up membership to not only engineers but also to marine scientists and marine technologists.

These terms are quite broad, but what they really aim to encompass is anyone who uses marine knowledge professionally. We want marine professionals - whatever their discipline - to be working together. That's the only real way we can tackle the challenges facing humanity over the next century.

With complex issues such as climate change and artificial intelligence to contend with, we need all our best minds connected with each other, no matter where they are in the world.

This is why the Institute exists. To ensure these minds can bring about our vision of a world where oceans and marine resources are sustainably managed in the face of rapid physical and technological changes.